November 17, 2021
Agro-business Investment Opportunities in Afghanistan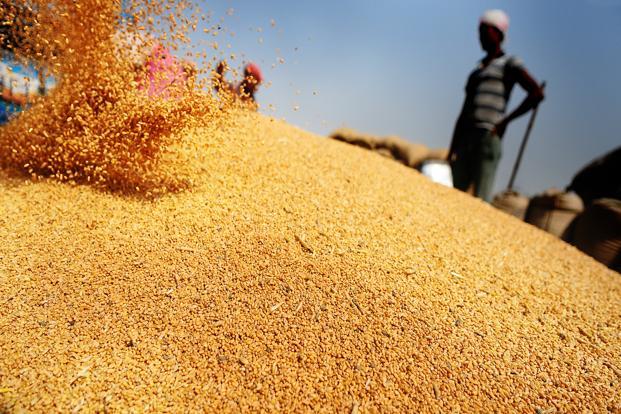 The strong capacity in agriculture and its geo-economical location of Afghanistan has made this country famous for being the most fit for agriculture.
According to the most reliable statistics, Afghanistan has 7.8 million hectares of agricultural land, only fifty percent of which is used.  Afghanistan further has 1.9 million hectares of natural forests and thirty million natural grazing lands.
Moreover, Afghanistan is a mountainous country and is very rich in water reserves—a critical necessity of agriculture.  There are over 200 small and big rivers flowing from the vast chain mountains all over the country adding up to 75 billion cubic meters potable water.  Among these rivers, only three of them—the Kabul, Helmand, and Amu rivers—over 17 billion cubic meters of water flows within a year.
Statistics indicate that the most important of the Afghan exports to the United States, Tajikistan, Pakistan, India and other countries are its agricultural products.  Afghan agricultural products constitutes the second biggest source of income with the first being precious stones export.  Among these agricultural products, the most are medical plants that brings home 20-22 million U.S. dollars.  The industry is still open for huge investment opportunities.
It has to be said that Afghanistan's agriculture sector is still unexplored, and has a high potential for investment.  There has not been remarkable investment in this sector, that does not content the high potential existing for investment in this sector.  For instance, the agro-farms built in Kabul, or the stocks built in Herat and other provinces cannot accommodate the vast demand present in this sector, indicating the need for more business and investment in agro-business.
Nowadays, almost every type of fruits, grans, vegetables, and other agricultural products are produced in Afghanistan, but the country still lacks the ability to standardize producing these products and also produce more of its unique agro-products that are special to this country, such as seedless pomegranate, 64 types of grapes, and pine nuts (in Asia grows only in Afghanistan).
Since, in recent times, an increasing number of domestic and foreign investors has indicated interest in investing in different sectors of investment in Afghanistan, the government of Afghanistan, has speeded up its efforts to encourage investment in the agricultural sector.  These efforts were strengthened ever more when Afghanistan became a member of the WTO, and the Agriculture development project was commenced by the USAID with a budget of 100 million U.S. dollars.
similar insights
Discover more