Practice Area
We represent clients of all sizes, across industry, as well as foreign missions,
government entities and INGOs.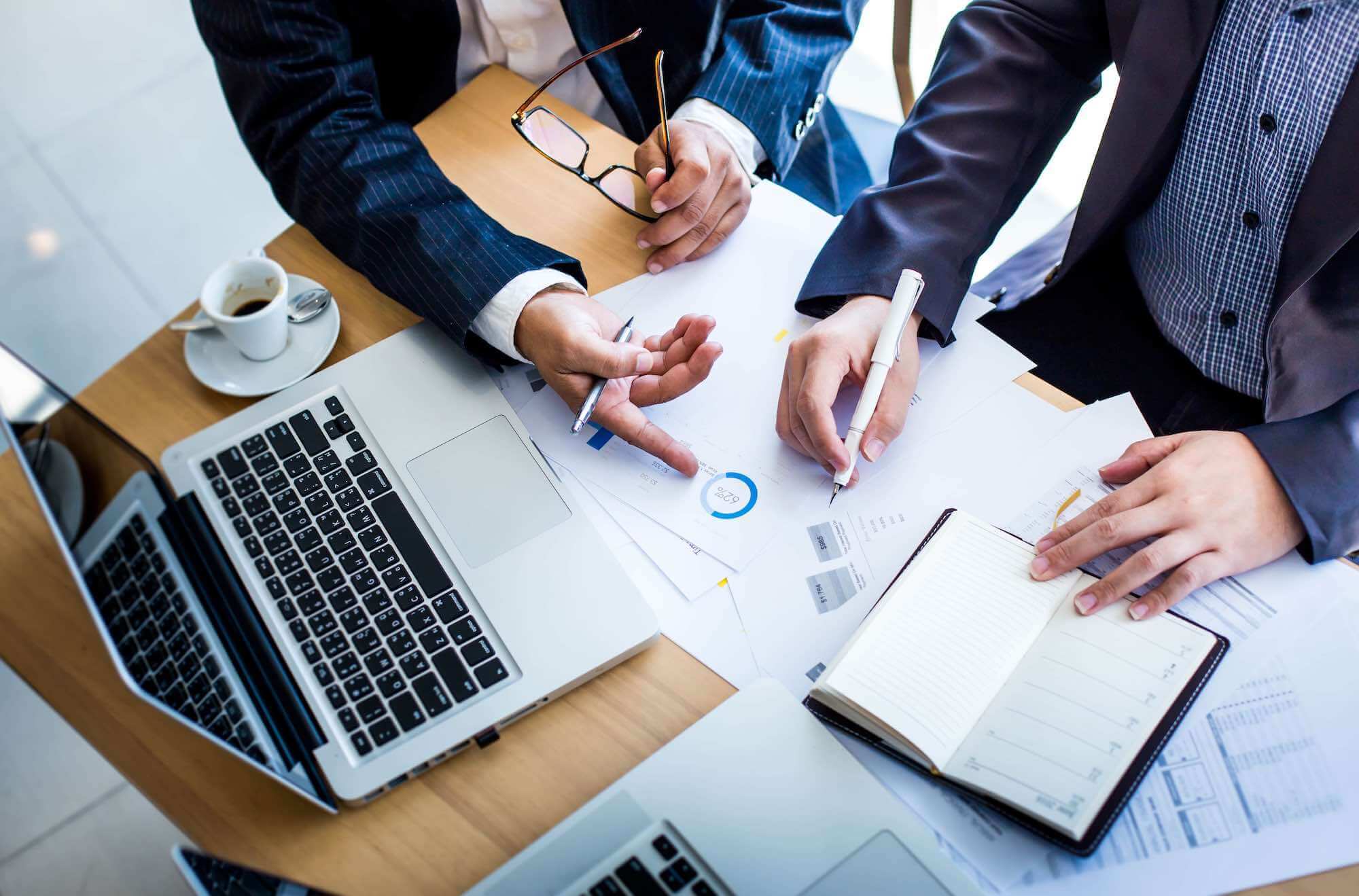 Insolvency, Bankruptcy and Restructuring
Vicissitudes of global markets effect multi-national and domestic companies in many ways. In order to minimize financial loss and maximize benefit, companies and industries need to assess current status of global market along with anticipation of upcoming changes on time. Any delay in market assessment and anticipation may bring serious financial damages and harm companies' credibility. Insolvency and bankruptcy are apparent examples of such delay.
Having partners and business experts in more than 100 countries, MLF can provide up to date advices on global market changes.
We are determined to show you the future achievement and reduce your business damages. Besides, MLF is committed to stay with clients to the end. Our insolvency and bankruptcy professionals "provide clients with a high quality and effective way to ensure legal compliance." Abstract legal knowledge is not perfectly suited for bankruptcy and restructuring. MLF's attorneys are vastly experienced in analysis of global markets and decisively represent clients before authorities in times of depression.
Our scope of works includes, but not limited to:
Represent large private and publicly held businesses;
Represent trustees;
Represent creditors' committees;
Represent clients in all forms of litigation arising from bankruptcy and insolvency;
Represent lenders, developers, and investors in real estate insolvencies and restructurings;
Advise boards of public and private companies in the midst of financial crises;
Reorganization options;
Cross-border cooperation in insolvency proceedings; and
Counsel creditors on reorganizations, foreclosures, and liquidation proceedings.