Practice Area
We represent clients of all sizes, across industry, as well as foreign missions,
government entities and INGOs.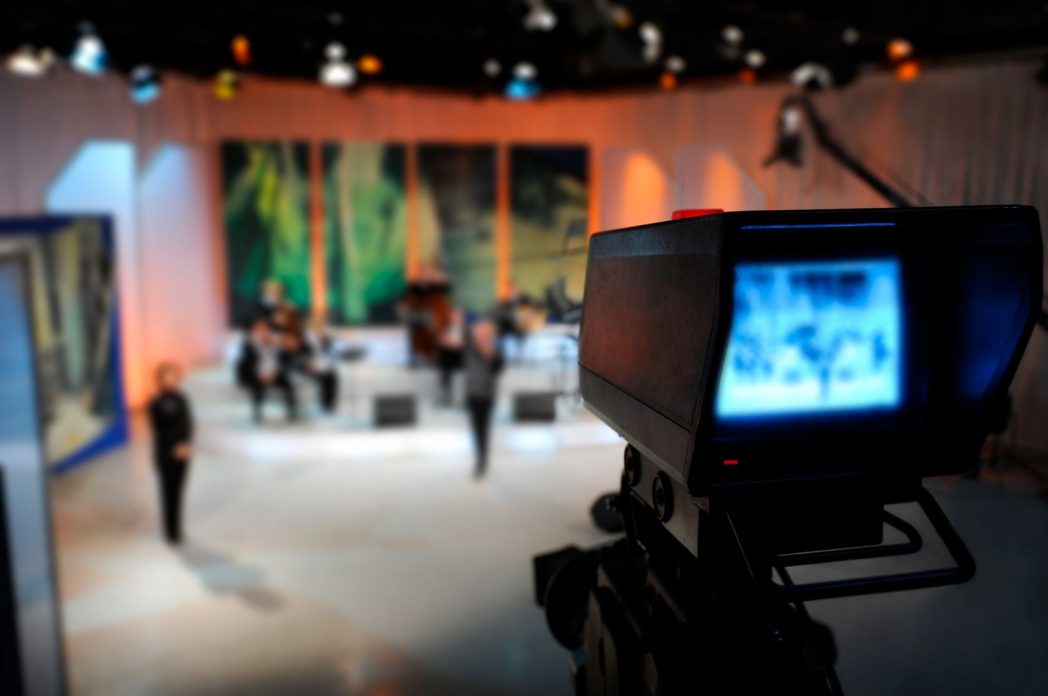 Media and Entertainment
Notwithstanding the fact that modern democratic governments count media as forth pillar of government, it faces many challenges and vast regulations. Afghanistan constitution as well secures the right of freedom of express and freedom of the press, but draws a thick line to justify the legality of freedom.
MLF's ranges of services in support of media and entertainment industries are as follow:
Negotiating and drafting a wide range of agreements, including sponsorship, content licensing, film and television production, distribution, recording, music publishing, rights of publicity, live performance, talent agreements, personal management, talent and screenplay option and purchase agreements;
Counseling clients regarding the structuring of partnerships, joint ventures and co-productions, entertainment venue leases and licenses, union and guild agreement compliance, child talent contracts, rights acquisitions and related due diligence and rights clearances for entertainment properties (motion pictures, television programs, video games, software, books, music and websites);
Counseling clients involved in the provision of entertainment content via emerging digital media technologies, such as online retailers of digital music, motion pictures, videogames and other audiovisual content;
Defending the right of freedom of thoughts and speech;
Right to obtain information and to avoid disclosure;
Establishment of independent associations; and
Obtaining licenses from Ministry of Culture for media enterprises.
Media and broadcasting rights and disputes.